Parnello Education Services
With over 15 years of experience in education and over 6 years in business, Parnello Education can help your child succeed! Parnello Education specializes in students with learning differences and finding a different approach to help students achieve success.
Your child with dyslexia or dysgraphia will benefit from an instructor with extensive training and expertise far more than a simple tutor. Wilson Reading System certified instruction works at the pace of each student and adjusts with the needs of the child.
Parnello Education also creates individualized education programs for students based on their specific learning needs, including math remediation and writing instruction in grades K-8.
Through the use of goal setting, students are able to see their accomplishments and become motivated to keep moving forward. With each celebrated moment of success, the student learns the benefits of hard work and resiliency. We work toward both educational goals and building up the confidence needed to be successful in the classroom.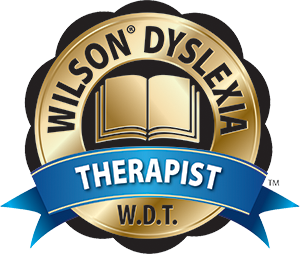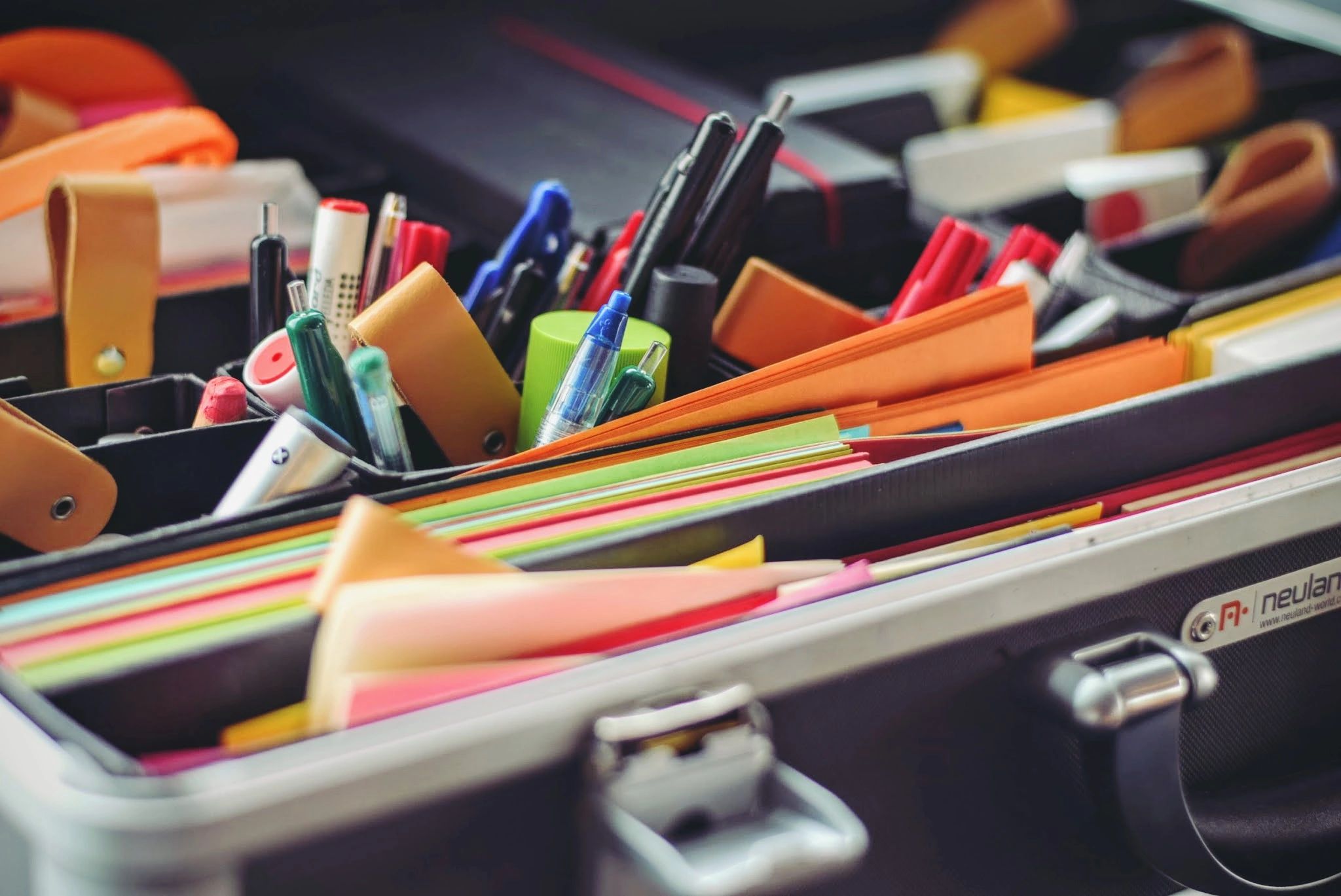 Next Steps...
Email us to check for availability now!