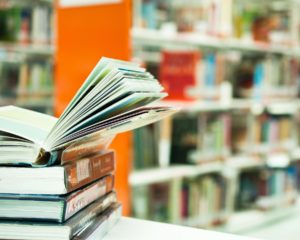 Our Approach
We believe every child can learn to read and succeed in school, when given the right support. Every lesson is tailored specifically to the child's needs and personality. Each student receives the type of support they need to become successful. Lessons are adapted in response to the child and encourage drive and success. Lessons are multisensory and engaging in a way that motivates students to look forward to their instructional time. All lessons follow the science of reading with systematic phonics used to teach children to read and spell.
Our Story
What started as a small after-school tutoring job for a student in need, turned into a much larger endeavor. Word quickly spread about the educational strategies provided and more and more clients were referred to the program. There are now daily services provided for students in grades K-9. The business has grown more than I ever dreamed possible and it is truly remarkable to be able to touch the lives of so many children. Students served include those who attend schools for learning differences and students who need additional support to maintain success in general education classrooms.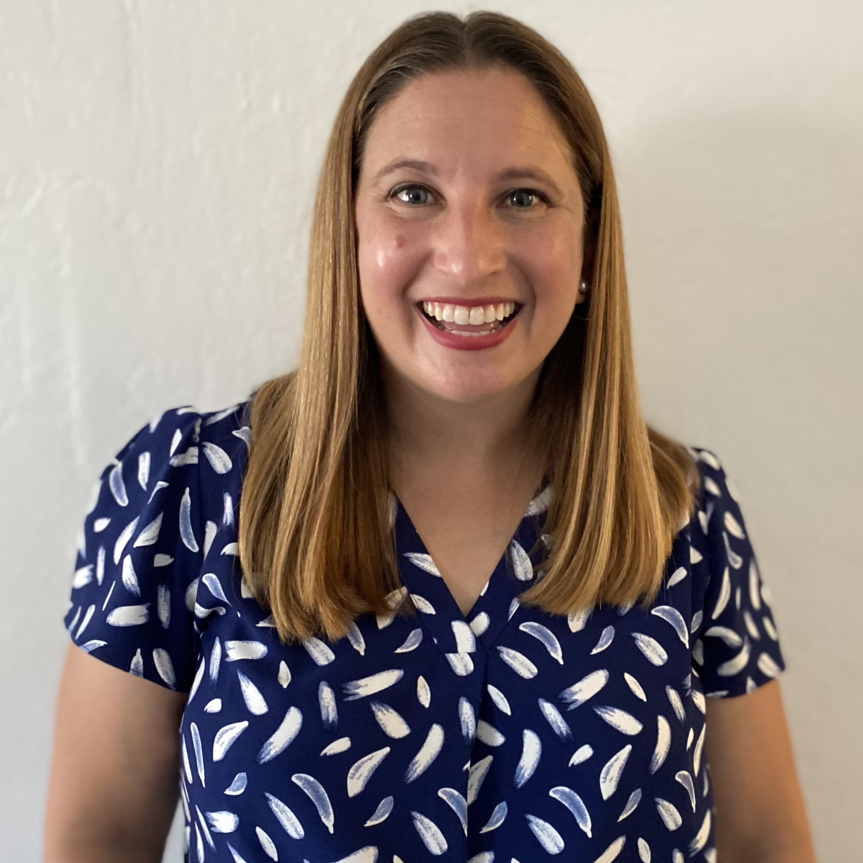 Lisa Parnello, M.Ed., W.D.T.
Lisa Parnello is a dyslexia expert with over 15 years of experience including public school, and private schools, with a primary focus on students with learning differences such as dyslexia, and dysgraphia. She started her career teaching general education students and discovered her heart was set on helping the children who struggled the most.
She earned her M.Ed. in special education and has since dedicated her life to helping the most struggling learners. She is a certified Wilson Dyslexia Therapist and a Wilson Credentialed Trainer. Lisa served as the Lower School Director of Sand Hill School at CHC in Palo Alto before expanding Parnello Education Services.
She trains and guides teachers as they develop into successful special education instructors including mentoring teachers and instructional coaching.
Summary of Certifications and Training
B.A. Elementary Education
M.Ed. Special Education
Clear Teaching Credential
Wilson Dyslexia Therapist (W.D.T)
Wilson Credentialed Trainer (W.C.T)
Certified Structured Literacy Dyslexia Specialist (C-SLDS)
Multisensory Math Trained
Trained Instructional Coach
LETRS Trained
Next Steps...
Email us to check for availability!